May 20 till June 18, 2017
Three Shadows Xiamen Photography Art Centre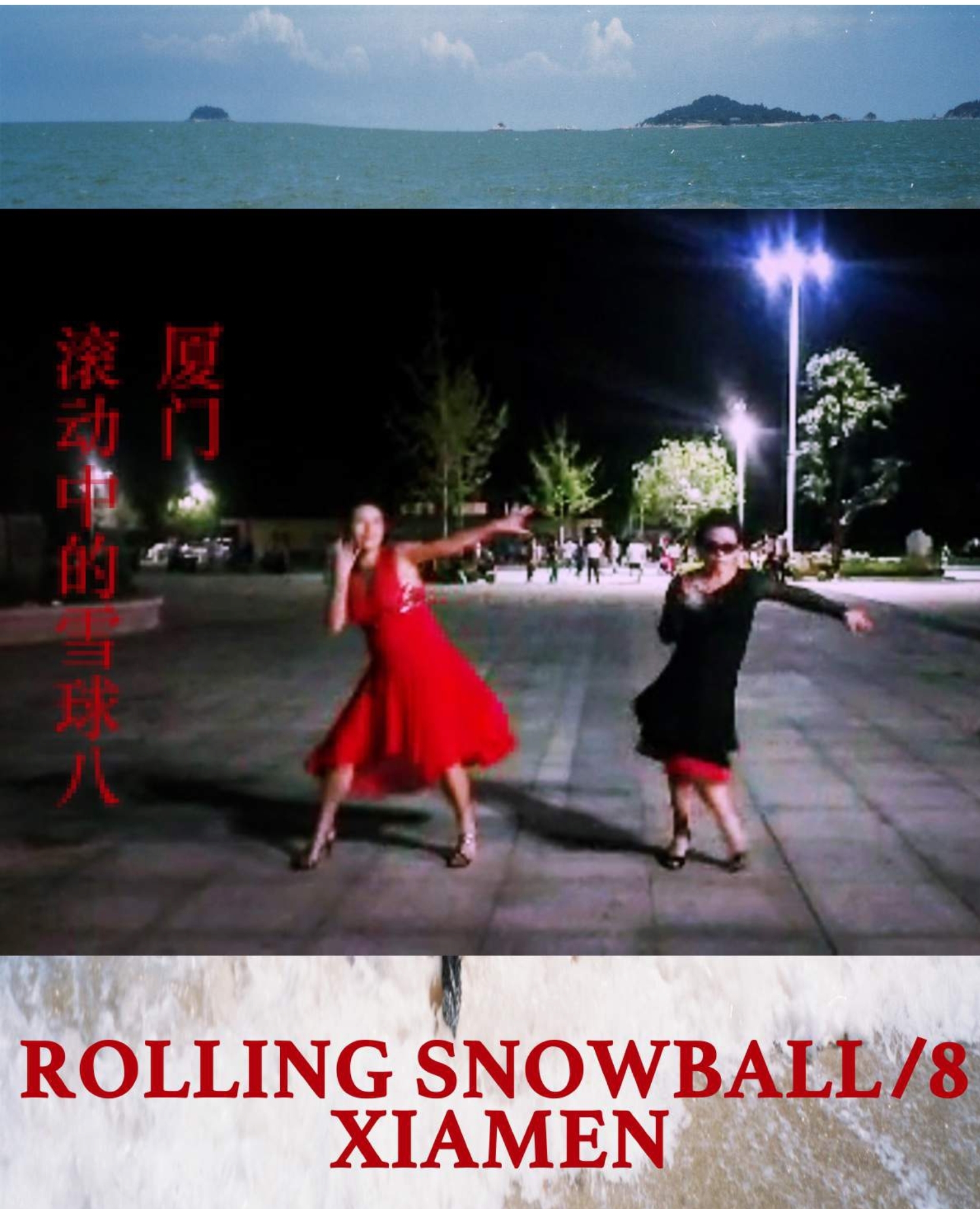 The American writer and scholar Erik Davis says "artists are uniquely placed to … creatively participate in the larger cultural process of re-engineering subjectivity, of pushing the envelope of experience". Almost a precursor to that process is artists actively seeking to re-engineer their own subjective reality and pushing the boundaries of their own experience. And some artists achieve that by encountering a different culture.
Since 1999, the Chinese European Art Center, deeply rooted in its home base on the subtropical island of Amoy, has served as a home away from home to more than 300 artists and creative professionals from all around the world. For 18 years, CEAC has been fortunate to be a part of the life-changing, perception-altering journeys of some of the world's most brilliant creative minds. Witnessing the familiar becomes unfamiliar and vice versa for those who engage in CEAC's work, it was decided from the very beginning that liberation, transformation and growth through inter-cultural dialogues are at the core of CEAC's organizational mission.
Home is not only a physical location but also a state of mind – a sense of belonging. It is sometimes necessary to step out of your comfort zone to gain a wider perspective on where you've come from as it is only then that our assumptions are re-examined, our sense of identity renewed. The intellectual and emotional gymnastics that accompany such experiences can sometimes lead to an intensely satisfying aesthetic experience – the aesthetics of elsewhere.
Similarly, traveling does not have to involve changing your physical location. It can happen in the minds, here and now, for those who are curious about what the world has yet to offer, about alternative ways of seeing and being.
This exhibition celebrates the endeavor of the explorer of embarking on a journey of discovery, of both the world and oneself. It is also hoped that it may inspire curiosity and stimulate meaningful exchanges of ideas and points of view in this increasingly interconnected world we live in today.
Artists
Aernout Mik,Axis Group,Cathelijn van Goor,Christine Moldrickx,Emilie Hudig,Eva Spierenburg,Fahrettin Orenli, Fiona Tan,Guido van der Werve,Gustav Meist,Jens Pfeifer,
Jia Zhixing,Jin Jing,Josefin Arnell,Juliaan Andeweg, Kan Xuan,Katrin Korfmann,
Kong Delin,Marije Gertenbach,Marike Schuurman,Marjan Laaper,Marjan Teeuwen,
Meiya Lin,Mercedes Azpilicueta,Nick Renshaw,Nie Li,Pan Feifei,Paul Kooier,
Pauline Curnier Jardin,Persijn Broersen & Margit Lukács,Phil Bosch,Pieter Holstein,
Robbert Weide,Sarah Mei Herman,Scarlett Hooft Graafland,Sigurdur Gudmundsson,
Sylvie Zijlmans & Hewald Jongenelis,Tamar Harpaz,Ton Zwerver,Wei Na,Yang Jian,
Yang Zhifei,Yang Zhiqian,Zhang Ya,Zhang Zhenxue,Zhong Zheming.
The exhibition will be opened by Mrs. Marjo Crompvoets, Consul General of the Kingdom
of the Netherlands in Guangzhou.
Gallery