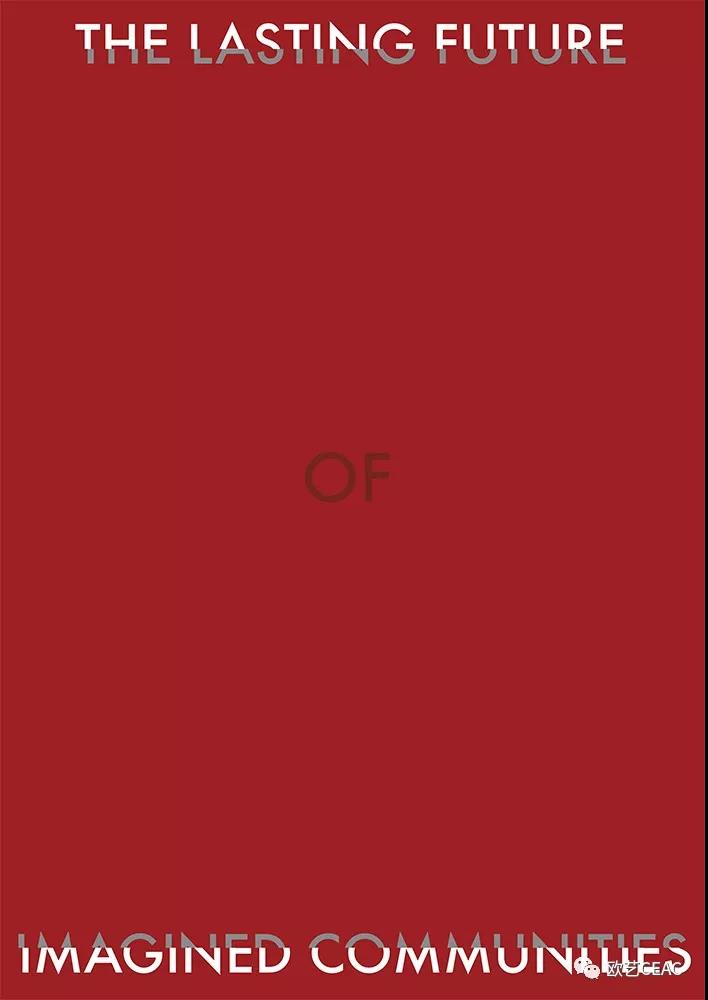 Jin Jing now lives in Xiamen, China. Jin got B.A. in Shanghai Maritime University in 2006 and M.A. in Xiamen University. During the graduated years in Xiamen, Jin once worked as an art teacher and curator in Xiamen University and Tan Kah Kee College. In 2010, Jin went to Netherlands to pursue graduated study in Sandberg Instituut, awarded the Master of Fine art. After returning to China, Jin mainly devoted to visual art of installations and art project planning. Her art works have been exhibited in Beijing Today Art Museum, Redtory Art+Design Factory, Hague City Hall, European Ceramic Work centre, De Appel Art Center, W139 Art Center, Chinese European Art Center (CEAC), European China Center Rotterdam, American Selby Art Gallery, Three Shadows Photography Art Centre, and other domestic and foreign art exhibition institutions.

Jing Jin's practice focuses on the constant questioning of the experience of life and the feeling of existence. She is accomplished in showing the contradictions acquiesced in today's society with a sense of humor from the parallel view both as spectator and participator. Her works often retain a Sequential sense of calmness and distance, conveying "meaning" to their opposites while presenting "meaning". The additional contrasting ideas, such as the poetic and the rational; the wasteful and the efficient; the playful and the utterly serious, are also explored and exhibited inside one frame in Jin's work.

Liu Yuanyuan was born in 1990 and now lives in Xiamen, China.Graduated from Xiamen University and awarded Bachelor of Aesthetics. In 2013, Liu founded the brand of MSPECTER in Xiamen. As a curator, Liu curated various art activities like Black's Cutting and Materializing Consumption.

Liu Yuanyuan's artistic practice takes her-ideology as an object to interpret and research. She outputs her ideology into a visual spectacle, which evolves from abstractive to minimalist, and finally returns to a phantom.Based on the entities created during her exploration, Yuanyuan is building up a self-consistent system, named "The Bottle Theory".