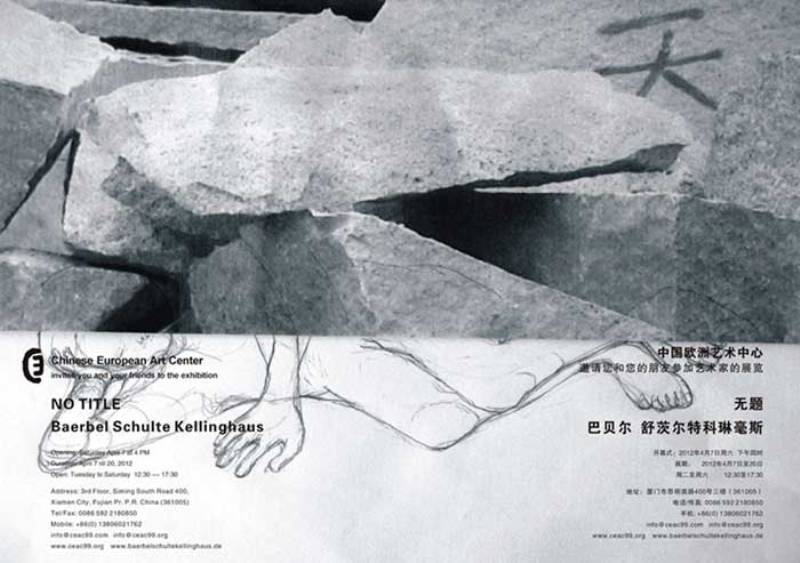 Bärbel Schulte Kellinghaus was born in Stuttgart, Germany. She studied art in Düsseldorf, Academy of Fine Arts and specialized with Jannis Kounellis. Since 2006 she lives and works in Berlin, Germany. Her work has been exhibited in Belgium, Brussels, Est Belgium Art Center, in Germany, Bonn, Berlin and Italy, Milan.
I am interested in the human being. My understanding of sculpture is coming from a classical Greek / Roman sculpture definition. Mostly the ideas come from material and pass through my physical state of being. It is a subjective behavior to my surrounding world. I like to work slowly in time with my own hands.
My dream is to extend my perception of world through doing my art work.
Gallery