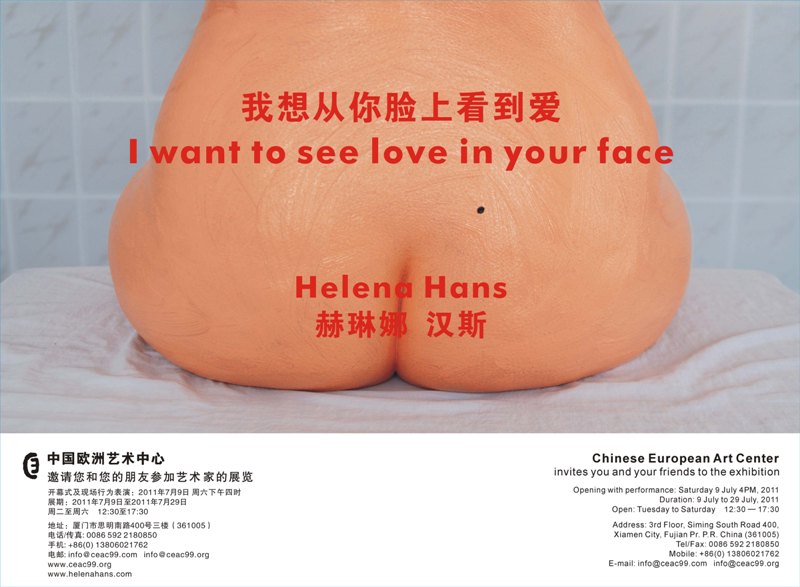 Helena Hansdottir has been, and still is, staying on the CEAC Artist in Residence program where she made the works for this exhibition which consists out a photo installation, sculpture and a performance.

Helena studied art at the Icelandic University Art College where she graduated with a BA diploma and later she studied at the London based Art Academy Goldsmith where she graduated with MFA diploma.

In her work Helena concentrates on her individual view on phenomena which affect her personal life and which are at the same time woven into her own existence. This doesn't at all mean that she is not interested in other people's life.