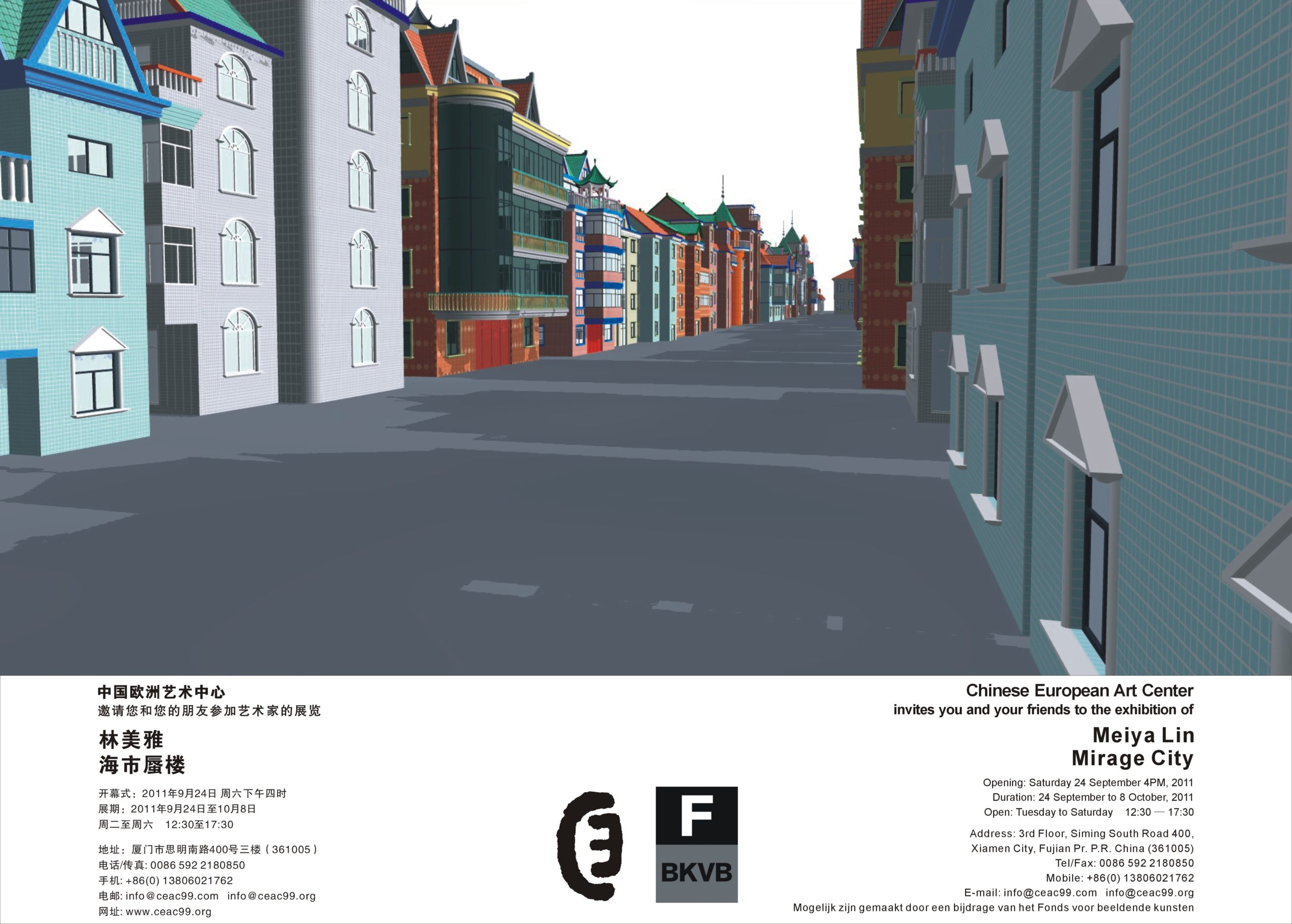 A mirage is a naturally occurring optical phenomenon in which light rays are bent to produce a displaced image of distant objects or the sky. In which Sir Thomas More, the earliest description of Utopia, explain a fictional island in the Atlantic Ocean after the great sailing, an un-real land.

Since the end of the 20th century, the world has begun to show the trend of globalization.

Major cities started to develop under rapid speed in China (or in Asia). New ideas of environmental planning have been implemented to change urban landscape. Old streets have been gradually replaced by newly built roads; old houses have been dismantled to give space to skyscrapers. The impact of the changes was profound to me, a person who had lived overseas for years. I can no longer prove that my memories were not merely dreams. All the images residing in me looked different in reality.