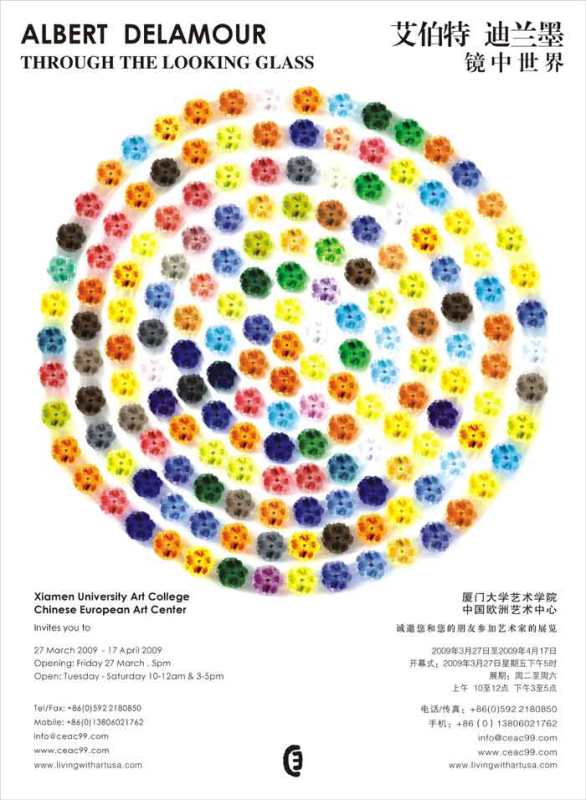 Albert Delamour studied in Paris at Louis Lumiere's School of Photography and Cinema. While furthering his studies under the comprehensive guidance and tutelage of Henri Coste, Albert developed a keen interest in human sociology and psychology. These studies and investigations led to creative endeavours. He has spent much of his career working in Paris for advertising and fashion designers.

In 2000, he moved to New York, looking for new inspiration.
Albert Delamour's work has been exhibited internationally, and he is represented in many galleries through the USA.