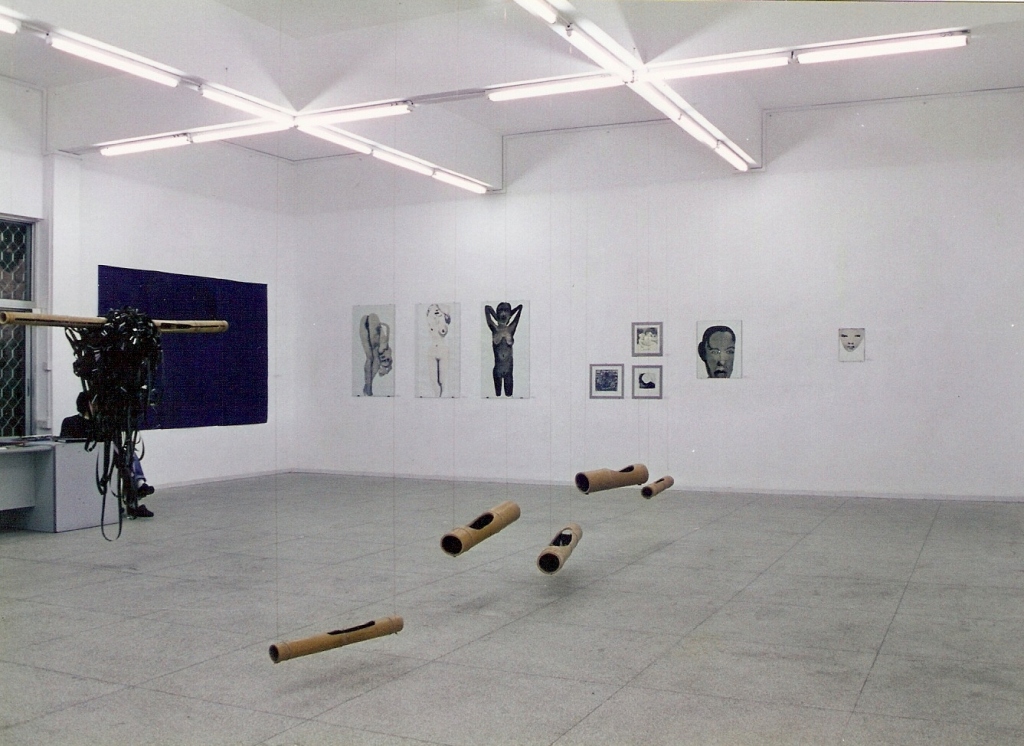 Undoubtedly, there are all kinds of differences between the female artists and the male artists in the way of deep emotions and feelings, which are easily found. However, when
we look at the art history, there is little occasion for us to compare and investigate these differences. The reason is very simple because most of the artworks were made by male artists in the art history, unfortunately.
It became a fashion in the recent years to hold group exhibitions for female artists and with this topic to discuss art and exceed the domain of the arts. In a sense, this is a revision of the extremism formed for along time ago in history. The meaning of this intensive way of planning the exhibition, is not only to show a new range of appreciating art, but also to make something understood which is very important in the spiritual lives of women. In another word, if this kind of exhibitions emphasize on the spiritual world of
women, its meaning is not just forgiving one or several answers for the gender characteristic.
Through their art, the spiritual lives of human beings will avoid losing their balance. We can find the spiritual values and the cultural features which are irreplaceable and keep changing as the time changes.Wed on't accept only simple conclusions formed once in history, and wed on't examine and look for meanings only standing at one side of the gender. This is very important for us to remember.
The exhibition "SHE" is held for the purpose mentioned above. In this exhibition, you can see that there are differences and similarities of focused topics and ways by the female artists who are living in different cultural backgrounds. They transform some shallow phenomena into a certain sense of percep tivity. They directly transform their personal experiences and the consequent psychological activities into all kinds of surprising visual images, which brings a new view for the art and the life and a new way to look at women
in art.
Gallery