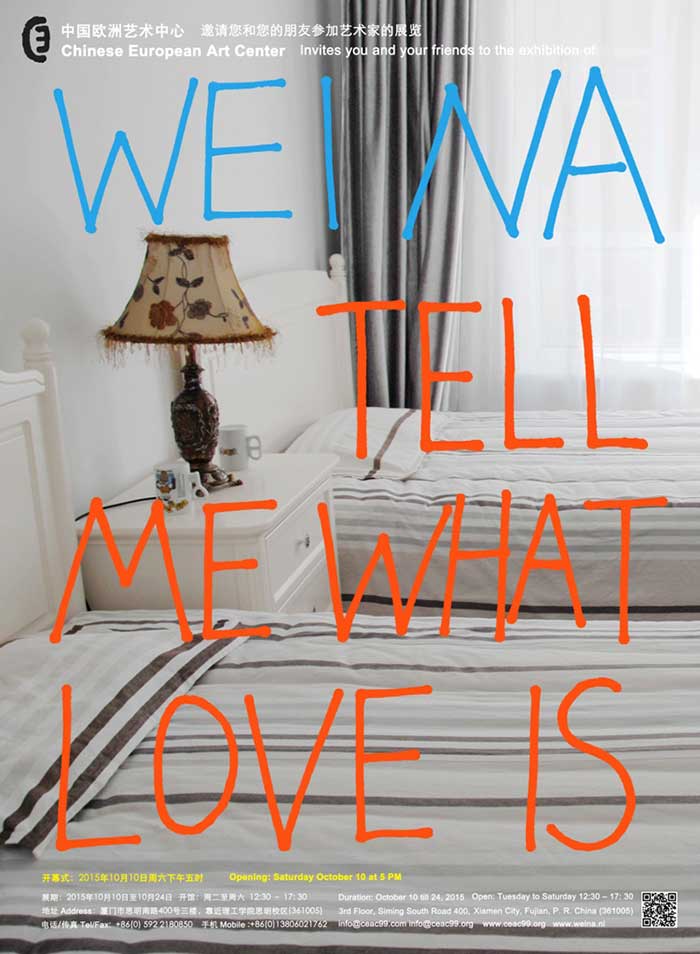 Since I live in Xiamen (a three hours' flight from where my parents live), the contact with my parents is mainly over the phone. Each time my mother calls, the topic remains the same. "I can't fall asleep at all as I think of you. You'd better approach more guys and get married this year." That's what she said upon my refusal to a possible guy who was introduced to me by a friend of hers.
"His name is Huhu. He works in the film industry. He is 36 years old, 178cm in height, a Mongolian. His parents also shoot movies. They already own several apartments and a yard in Hohhot and only have one son. He is going to Xiamen for his movie with the crew soon. "Our parents as a strong mediator, I decided to check this guy out. We met in Xiamen. I learnt that he worked as a movie photographer for an average of three months each year. "I don't watch TV or surf the net. I don't like talking about the current issues or read complicate books. I never seek working opportunities myself. I always wait for the movie crew to come to me. My parents give me money." Looking at this boy in aubergine sports wear and blue jeans, I fell into silence. It seemed we couldn't communicate at all both in deeds and in words.
More candidates were introduced to me by friends of my parents, aunt or neighbour. One day I got a phone call from my mother's friend, the one who introduced the first candidate, "You must hurry up. It can't be delayed, no matter how busy you are. Everything else is less important. Marriage is your priority now. It will get more and more difficult as you grow older. Hurry up…"
To make matters worse, last year my parents decorated an apartment that they bought a few years ago. Once I am married, I am supposed to live there. Does such story only happen on me? One day, I visited a VIP dating agency in Xiamen, a Ms. Lv told me that each day at least five, sometimes ten young singles, come to sign a contract with her. During this period, the agency would find someone that matches them from more than 3000 members based on their information, once a month at the minimum. And it would cost 10,000 Yuan each year if you want to find your lover there.
'Tell me what love is' is a personal quest on how young people pick a partner in life. I took my camera with me and walked down the streets. I started asking young couples how they met and what they think about love. To my surprise, young couples seemed more interested in posturing than talking. "Shall I look at the camera?" Asked a boy, taking off his girlfriend's handbag quickly and hung it on the girl's neck. Also I got lots of interesting answers, but the most general answer is "love is being together." "Marriage is a promise." However, is it possible that a couple don't love each other while they are together? Do you need a promise for love? I started to get interested in what love is about in general and why love becomes such a pressure in China.
In the old days, your parents would choose your future spouse.Now young people try to find their partners for life themselves.On what grounds do they choose? How do they know if their partners are a good match?
Gallery