Residency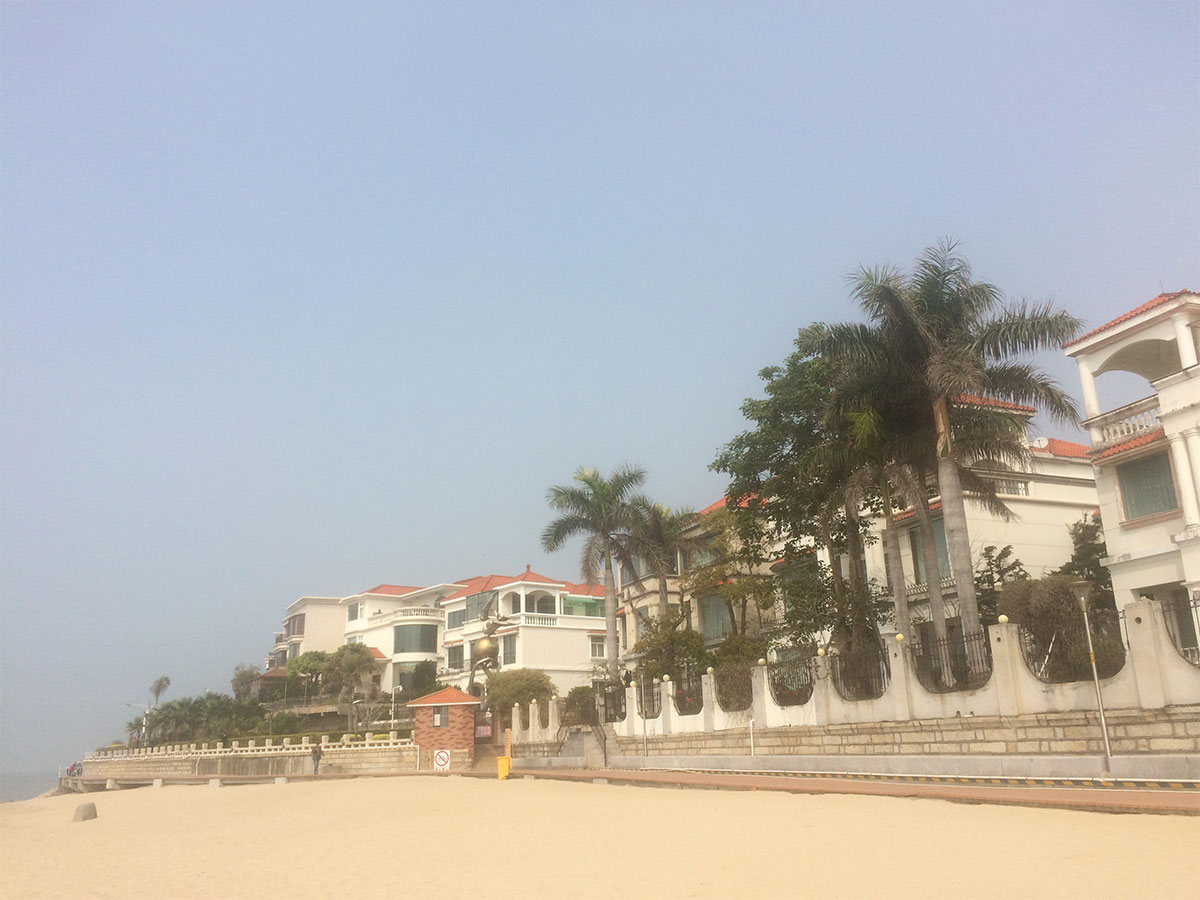 During their stay artist receive guidance from the CEAC. We offer a well established local network of people and institutions. This also includes support to enable residents to produce art work at work sites and factories in China. At the conclusion of their residence, residents are invited to present their work at the Art Center. The CEAC can also help mediate presentation spots in other cities in China. For those who want to travel during their residency, CEAC offers travel advice and assistance in China (reserving tickets, hotels, getting visas). Based in the Netherlands, the European branch of the CEAC regularly presents the research results of CEAC residents at various locations to an interested audience. In addition, the European branch of the CEAC strives to promote an exchange of knowledge and collaboration with fellow specialists and artists in other disciplines.
Apartments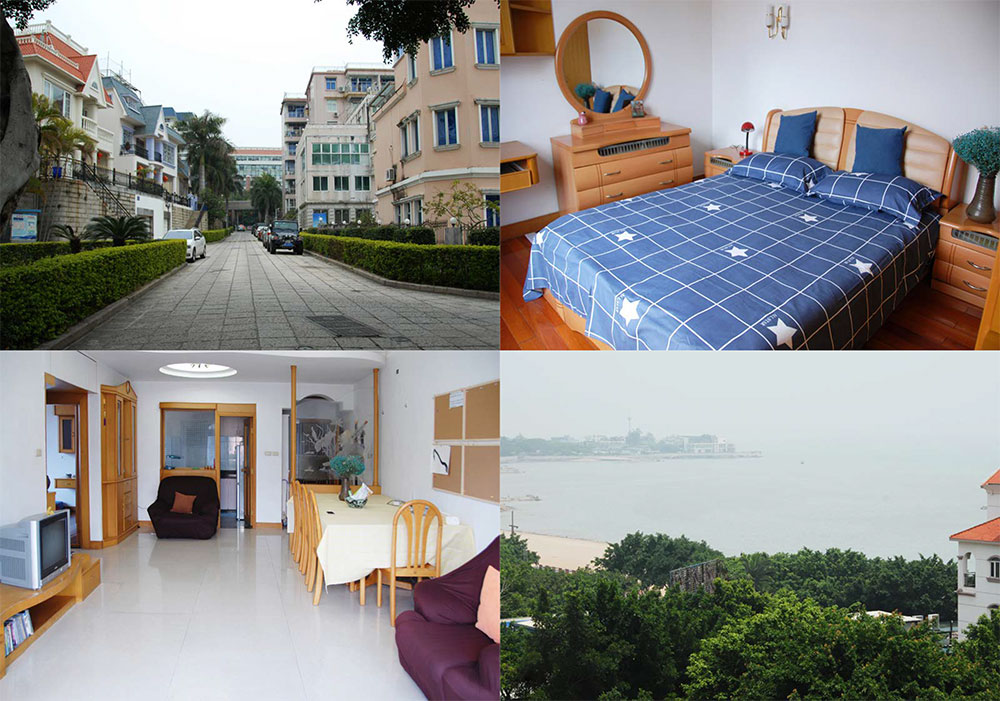 The apartments and studios provide space for two persons or a family and are furnishes and fully equipped for living and working. Services include a fully working air conditioning, washing machine, telephone, internet, TV and a DVD player. Located around the seaside and old harbor of Xiamen the apartments are all very close to the art centre. Residents can live and work at one of the apartments on a quiet street with a view of the South China Sea.
Costs
The fixed costs for the residency are paid in advance by the the resident to the CEAC after approval of the application. These costs are based on the duration of stay and the type of apartment that fit the needs of the resident. This includes the apartment with living and working accommodation and advice and assistence provided by the CEAC. Extra costs for making a presentation at the conclusion of the residence depend on individual wishes but are normally inexpensive.
Apply for recidency
Applications are accepted on an ongoing basis. If you want to apply for residency please send an e-mail with your request to info@ceac99.org.
Research & Production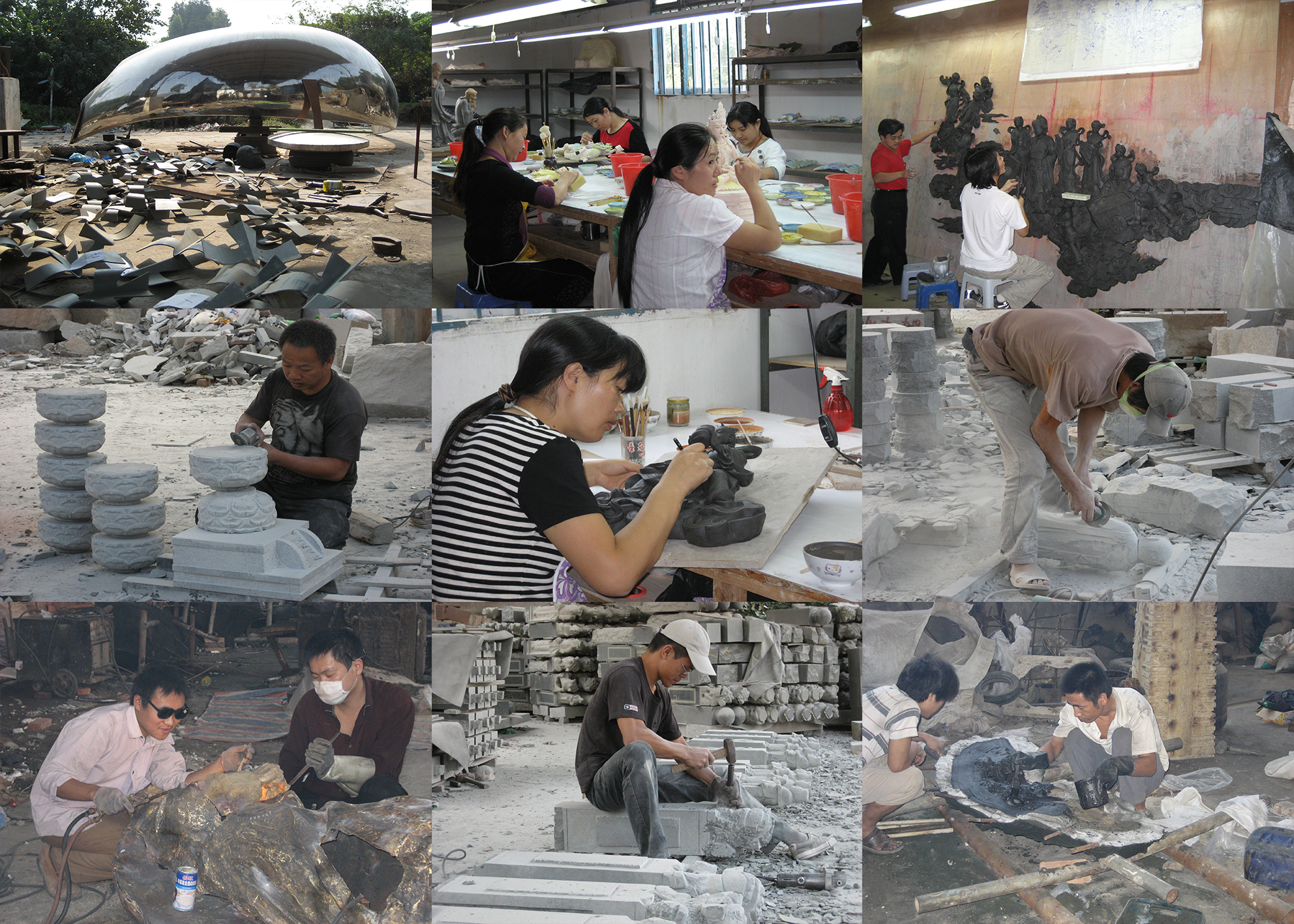 Workshops in Xiamen
Since 1999, the CEAC has built up an excellent network of factories, work sites and laboratories of all sizes, making it easy for artists to experiment and produce new work. The CEAC can give organizational and technical advice, assist in creating works of art from start to finish, and arrange door-to-door shipment in China and abroad.

• Ceramics & porcelain
The unique porcelain village of De Hua, a two-hour drive from Xiamen, is famous for its white clay, Blanc de Chine or "Chinese white". The CEAC has good contact with De Hua porcelain factories and work sites so artists can experiment and produce ceramic and porcelain objects with the help of experienced technical assistants.

• Engraving, letterpress printing, lithography, silk-screen, art publications
The CEAC has been working with the best printers in Xiamen for years. Many of the residents print books during their stay in Xiamen, sometimes using Chinese pop-up and paper-cutting techniques.

• Glass and crystal
Some work sites in Xiamen are specialized in various kinds of hand-blown glass and crystal. Glass-blowing requires a great deal of skill and practice, and the CEAC knows where to find the best local glass workers.

• Granite and marble
Xiamen is known for producing sculptures of all sizes in marble, granite, sandstone, basalt, quartz, travertine, limestone, lava and so forth. The CEAC technical advisor has worked with most of the local manufacturers and knows their specialties.

• Lacquer
Chinese lacquer is a natural varnish made from the sap of the lacquer tree. The city of Fuzhou, a two-hour drive from Xiamen, is well-known for bodiless lacquerware, one of the "Three Treasures" of Chinese arts and crafts.

• Photography, film, video, sound, animation and newer digital technology
The CEAC introduces residents to production assistants, local laboratories, designers and students in the field.

• Stainless steel, hammered steel, bronze sculptures
Many work sites in Xiamen specialize in designing, developing and manufacturing (handicraft) sculptures in various designs, colors and sizes. The CEAC technical advisor knows them all and can tell you which work site is best for your work.

• Textile
Gulong Market is the largest fabric and clothing market in Xiamen. It has more than 150 fabric stores, tailor shops and garment accessory stores all under one roof. The salespeople and tailors can help you complete your design. The CEAC knows the best tailors, embroiderers, lace-makers and so forth.