About the CEAC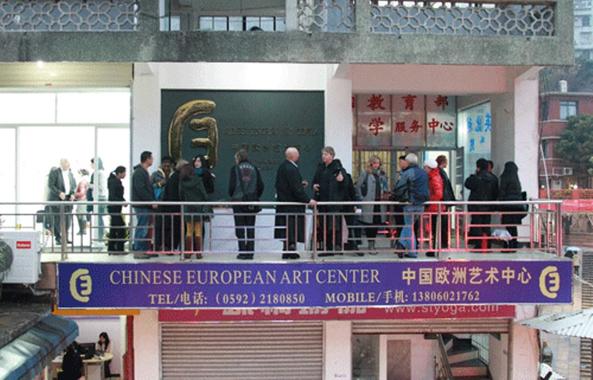 Since 1999, the Chinese European Art Center has hosted and premiered international artists from all over the world. The CEAC is widely known for pioneering in China as a non-commercial art space. Today it plays a central role in southeast China's cultural landscape. We present contemporary artists, art and ideas to local, national and international audiences by providing a environment for research, experimentation, creativity and cultural exchange. At our art center we provide a varied program of exhibitions, events and activities for a wide range of audiences. We create an easily accessible and welcoming social, intellectual and artistic place for reflection and creativity.With an artists-in-residence program the CEAC offers excellent guidance for artists conducting research and producing their art at work sites and factories in China.
Neighborhood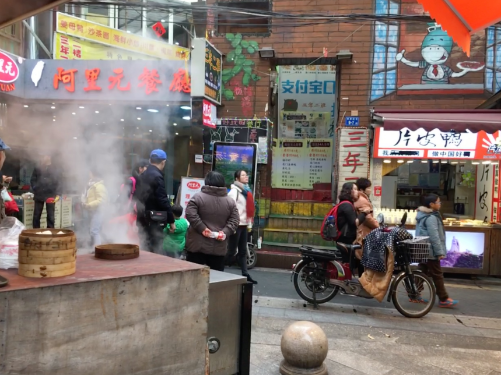 The CEAC is located at the old historic part of the Siming district with many different small restaurants and a shopping center for small shops, markets and pubs near by the Nanpu Tuo temple. The apartments studios are located both around the seaside and old harbor, but all very close to the art centre.
Xiamen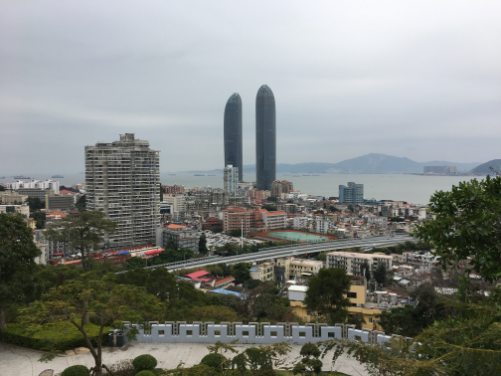 Xiamen, formerly Amoy, is fast growing port city in the southeastern province of Fujian. Metropolitan Xiamen covers an area of 1565 square kilometers and is home to just under 3 million residents. One of the earliest designated special economic zones in China, one of the top ten busiest ports and the center of the Taiwan Strait West development , Xiamen is very visibly not only one of the more prosperous cities, but also one of the most thoughtfully landscaped, with tree-lined boulevards. Xiamen is often called the Italy of China. The climate is subtropical: summer lasts from June to October. There is over ten-kilometer stretches of beach. The cooling sea breeze and various beach activities make your experience here exciting and enjoyable. The people of Xiamen have a great sense of pride about their city. A large part of that pride stems from the fact that for several decades after the founding of modern China until only the early/mid 1990s, Fujian and the rest of southeast China did not figure in the economic development plans of the central government and were considered the backwaters of China. As a result of this historical political neglect, there is a feeling among Xiamen residents that the prosperity they enjoy today was accomplished largely on their own. Over the past decade, Xiamen has garnered numerous awards for being a green and healthy city and plans are made for Xiamen to become a green, sustainable city, using carbon as a key metric.
Credits
Thank you to all sponsors, benefactors and friends of CEAC and our residents.