August 1 till August 8, 2015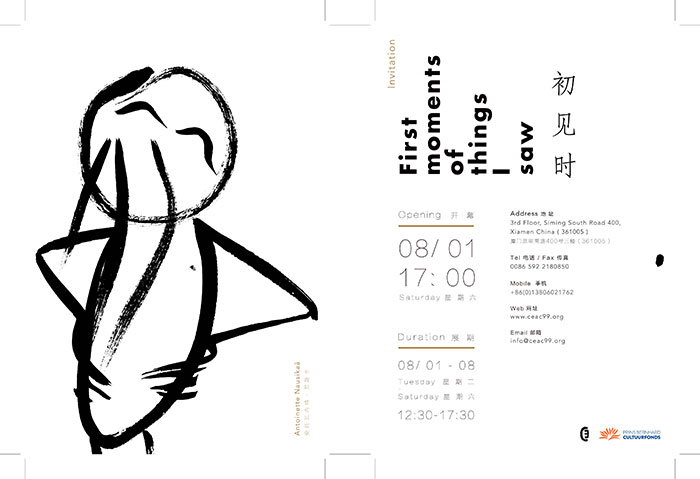 Antoinette Nausikaä on her undertaking:
"My project is a visual testimony and expression of this ongoing investigation and an attempt to recapture the original spiritual core of the mountains. I was initially pulled to the mountains in 2005 when I lived and worked in the city of Tokyo for five months, developing a desire for more space and a slowdown in this busy metropolis. During my journey around mt Fuji I experienced the big contrast between the eternal and unchangeable character of the mountain and the ephemeral and fleeting city life.
In China the original plan was to stay on one mountain and observe life for two months, exactly like I did on mount Olympus in Greece in 2014. But when entering China by train and really experiencing the pace of the country it felt unnatural to stay on one mountain. I tried at Zhongnanshan near Xi'an but I wanted to move, like everybody and everything seems to be on the move here. So, the plan changed to a journey along the ancient five great sacred mountains. That made a whole new experience. The constant movement and change of scenery, from ascending the mountains and experiencing the nature to the descent back to reality of city life, it all inspired me to make this publication."
Gallery