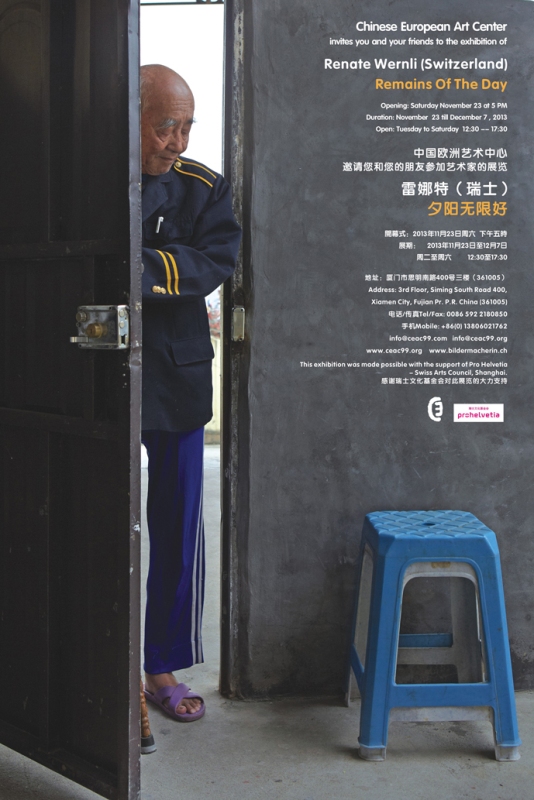 Swiss Photographer Renate Wernli (1967) focuses on projects, which are not too popular in our rapidly growing and proseperous world.

Many years ago, before she became a Photographer, Renate Wernli was working in Human Resources. And what she loved there – to be in touch with people and to give people a voice – led her to make a journey to the U.S. to pursue this passion in photography.

She has an affinity with people who are not on the bright side of life. People who are forgotten by society, because they don't fit into our perfect world, where creams, knives, clothes and jewelry make you believe in a good life.