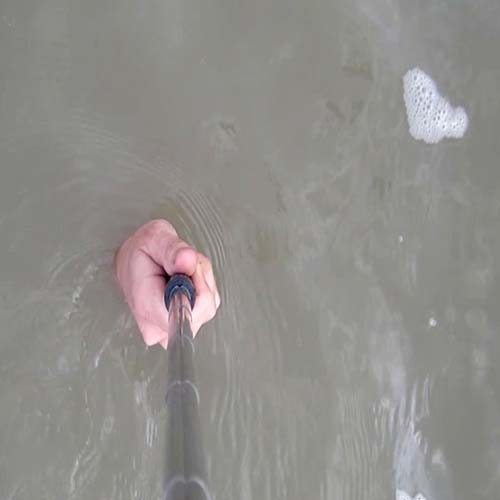 Luuk Schröder's work deals with looking and the way this is affected by technology.
His methodology is based on experimentation with viewing angles, sculptural interventions,
new and outdated media equipment and a range of performative gestures. Most of the work is made in reaction to existing spaces. The resulting videos, sculptures and images are
site-specific to the point where they occasionally blend into the surrounding space.